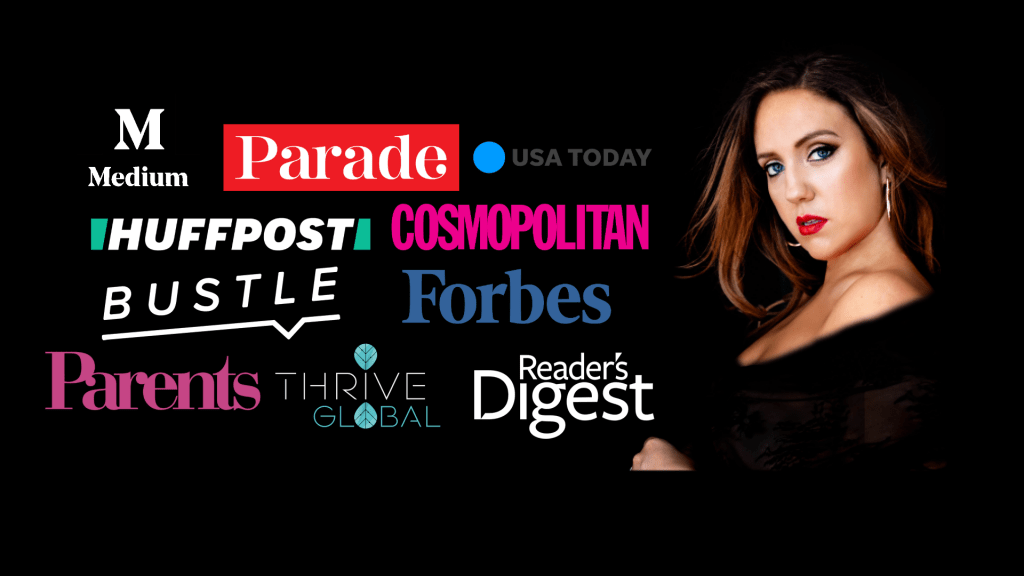 To Receive My Impacting Millions Bonuses:
You must purchase Impacting Millions through my affiliate link to receive my bonuses. This is determined by last-click. If you click on anyone else's affiliate link for Impacting Millions LAST, the sale is attributed to that affiliate and not me.

Bonus participation determined once the refund period is over. This means that you will not receive any of these bonuses until then.

The date of the mastermind retreat will be once it is deemed safe to travel. We hope this will be in Q4 2020 or Q1 2021. 
You MUST be current on your payments to S2 Groupe in order to participate in any of the bonuses. This means that should you be in arrears at the time of the retreat, you will not be allowed to attend. Even if you've already purchased flights. I have a zero-tolerance policy for this. Should you consistently be in arrears prior to that, this could potentially impact your participation as well because if they have to chase you for payments, I do not get paid. If I don't get paid, I can't pay for your seat at my retreat. Access to digital bonuses will be revoked if in arrears as well.
Selena has her own purchase and refund agreement, and I have mine. Your purchase of her program means that you agree to her purchase and refund agreement. Your purchase of her program using my affiliate link is subject to my purchase and refund agreement for my bonuses. It protects my rights - meaning you can't give away my course, copy it, etc. It also means I don't make any guarantees or promises.

Our team reserves the right to conduct the mastermind retreat weekend virtually if it continues to be unsafe to travel due to acts of God (pandemic, war, etc).
Looking for my bonuses? Click here